The inaugural LITEtask Open Series played out its Amateur Grand Finals Day on Sunday in the excellent Northern Snooker Centre, Leeds, with healthy prize money and Q school qualification up for grabs.
After each of the six qualifying Pro-AM events had seen up to 128 players turning out for epic day-long battles of snookering wits, we were now down to the top 16 non-professional players from the series, based on accumulated ranking points.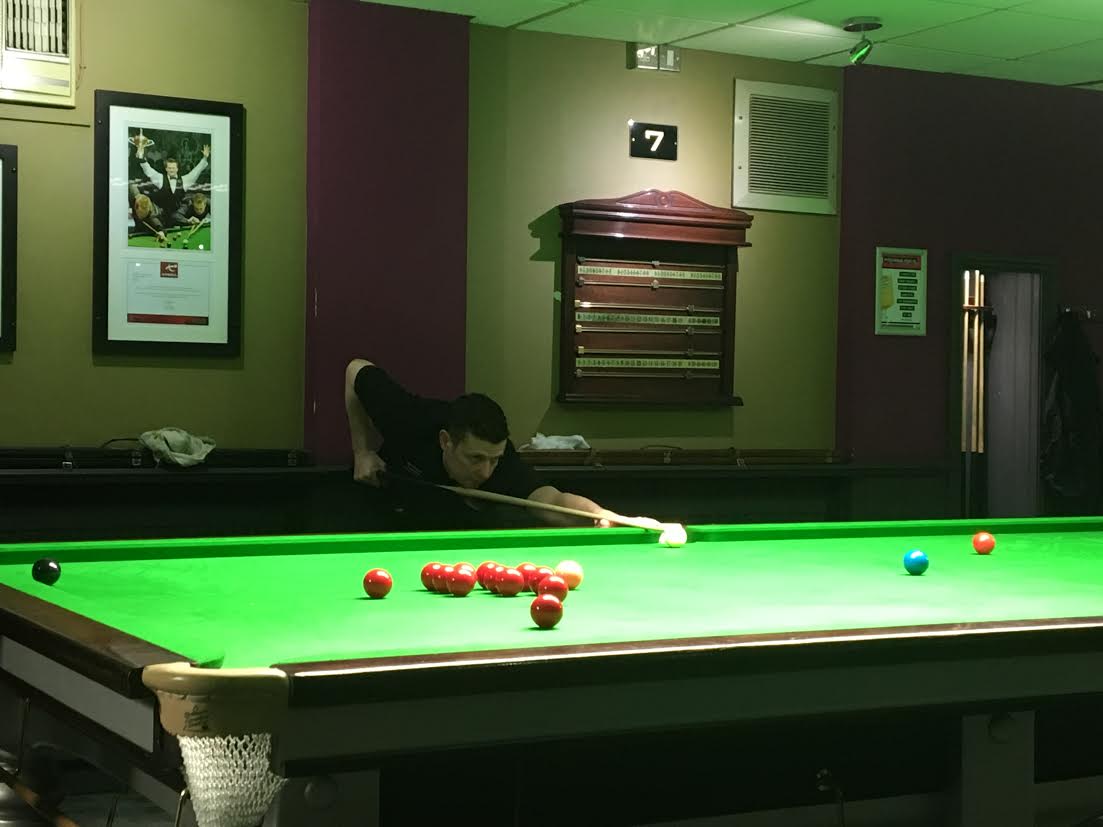 Early exit for Peter Lines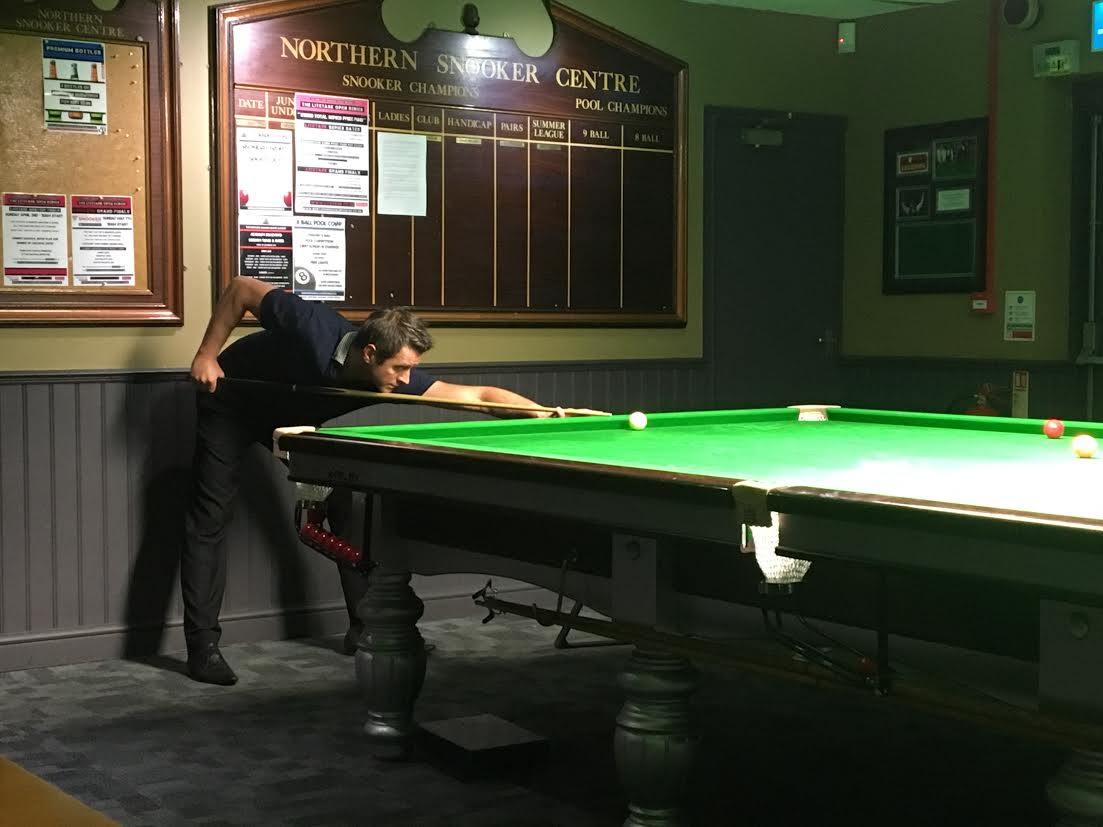 Scott Raper with a 108 break
Arguably, we lost the biggest name in the event in the first round with 2017 World Seniors Champion Peter Lines falling to Simon Bedford. Unfortunately for Bedford, he then fell in the quarter final to the very solid match-play of Simon Blackwell.
The closest tie of the first round pitted another former pro Kuldesh Johal against Yorkshire Champion Mikey Tomlinson, with Kuldesh eventually clinching the decider. In his quarter final he won yet another decider to knock out Scott Raper, whose 108 contribution was surprisingly one of only two centuries made on the day.
In the other quarter finals, Steven Hallworth saw off former-professional Rodney Goggins and Ant Parsons was too strong for the promising Jake Nicholson.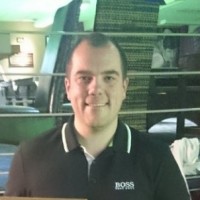 Parsons with the 119 high break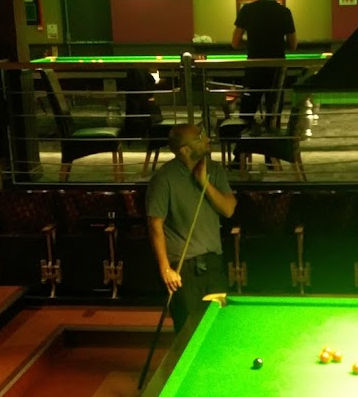 Kuldesh Johal ran Hallworth close
In the first semi-final Hallworth took full advantage of an early fluke to seize the momentum and ease two nil ahead of Blackwell, before being slowly pegged back by more dependable defensive work over two drawn-out frames. Hallworth found his rhythm once again in the fifth though, and quickly closed out the two frames he needed with some much more flowing snooker.
The second semi-final saw Kuldesh Johal defeat a strangely out-of-sorts Ant Parsons. Parsons' performance in this was all the more surprising after his day had begun with a strident first-round showing, featuring a fabulous 119 break and a maximum attempt, which only narrowly broke down on a tight 13th red. The high break prize would have been a fine consolation prize on this occasion, however, thanks to the generosity of the event sponsors, LITEtask.
Hallworth eventually won a close final 5-3, edging out Johal who, despite scoring consistently throughout, reflected honestly on a number of missed pots at crucial times, with concentration an issue after so many tight frames across the day.
>> Full results from the LITEtask Amateur Grand Finals day
While the thoughts of the snooker world now turn to Sheffield for the World Championships and its qualifying stages at Ponds Forge, the amateurs now have Q School firmly in their sights. It will be interesting to see how many of the players taken under the LITEtask wing will progress in both events.