Revolutionize YOUR snooker tournament experience with MySnookerStats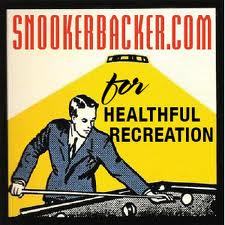 I thoroughly recommend MySnookerStats. Andy has developed a multi-dimensional product, which is testament to his passion, drive and enthusiasm. As a Tournament Director, MySnookerStats offers a fuss-free and invaluable service. The Live Scoring system which Andy premiered at the Snookerbacker Classic 2013 drew widespread and deserved praise from around the world; it is truly ground-breaking and helps bring tournaments to life for the online audience.
---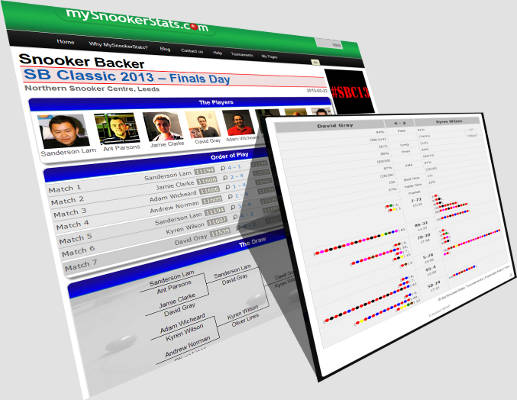 Let MySnookerStats take the hard work out of organizing and running your snooker tournaments, helping you to deliver a professional feel that will keep players talking about your great events and coming back for more.
With our beautifully streamlined tournament administration page, you can have a tournament set up and ready to run in a matter of minutes. Get your players or officials to score the games using our free scoring apps, and simply watch on and enjoy the excitement as the tournament unfolds.
No more:
writing names on scraps of paper, scrunching them up and pulling them out of a hat
headaches working out who gets a BYE to the next round
struggling to remember who won what last time and what handicap they should get this time
With MySnookerStats, you can:
easily set up handicapped or straight knockout tournaments
choose to split players into groups for an initial stage
automatically keep track of all your players' performance levels and top breaks, both on the day, and their complete career record for all your tournaments in the future
use our revolutionary handicapping algorithms to suggest fair handicaps

the system learns how good each player is as more stats are recorded
you can override the recommendations (especially if you know the players better than the system does yet i.e. before there is enough of a track record!)

add new players into your registered list instantly, creating individual accounts for them if necessary
---
OK, so that's how easy the system is to use, but here's what it will do for you: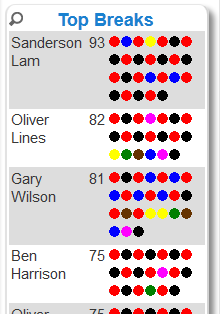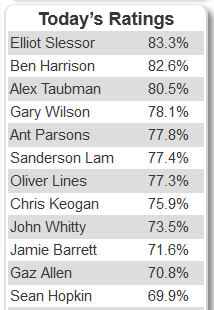 + Publicity
Enjoy all the publicity benefits of having your club, organization and events promoted in our tournaments results stream. With a solid online presence, you can draw more people to your events through social networks and sharing. Let your players sell your events for you!
+ Participation
Enjoy greater participation, even in handicapped events, where your best players have the prestige of topping the Ratings and High Breaks boards, even if they're not always taking home the prizes, and where your improving players know they'll always be given a sporting chance.
+ Permanence
Enjoy the memories from each tournament for longer than ever before. With all the stats on view, you can be sure that your players will remember far more of their experience in your event than would ever have been possible in the past. This will help cement your reputation for delivering great tournaments!
---
You can choose the subscription product that suits you best:
MySnookerStats Bronze Tournaments
£19.99 per month
Basic tournament access
MySnookerStats Silver Tournaments
£49.99 per month
Add live scoring, season summaries
MySnookerStats Gold Tournaments
£99.99 per month
Add live streaming, website integration
For these low monthly prices, you can run as many tournaments as you wish. If your organization runs only a small number of tournaments each season, we can also offer you a pay-as-you-go alternative for each tournament product. Please talk to us about your requirements.
Interested? Here's what happens next:
Submit the form below to tell us you're interested in trying out a free, no-obligation, Tournament Administrator account with access to our Demo system. This will let you simulate running a tournament from start to finish, in record time, without leaving the comfort of your chair!
We will email you back as quickly as we can (we're on UK time) but definitely within 24 hours, and we'll get your account created and pass you all the instructions you'll need.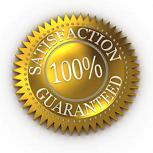 We want to make absolutely sure that MySnookerStats Tournaments are right for your organization, so we'll help you with any difficulties in getting set up, we'll be on hand as much as possible for telephone support during events, and we'll offer you a money-back guarantee if for any reason our product doesn't meet the high standards that we've set and that you should expect.
So don't delay. Send us the form today!